Service -
Servicing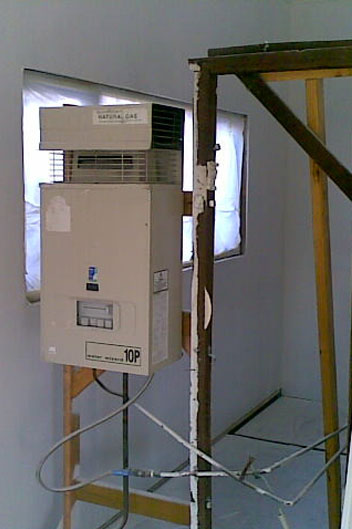 We take pride in being Perth's number one servicer of gas hot water systems. This is shown in being the chosen service agent for Bosch instantaneous hot water systems.
It is recommended that your gas hot water system is serviced at least once every 2 years, if this is followed this can leave your system running as efficiently and effectively as it has since day one. Not only will it run like new, but will greatly extend the life of the system.
Our servicing is always carried out by a qualified technician and we will go the extra mile that other contractors will not. Our technicians are trained to inspect for potential future problems before they occur and can identify excessive calcification before it becomes an issue. Below is an example of a typical service list that we carry out for our clients.
Inspect the temperature limiting valve and pressure releif valve and replace if needed.
Inspect and flush the expansion control valve and replace if needed.
Inspect anode and replace if needed.
If the anode is not replaced, it should be replaced within three years of this service.
Visually check the unit for any potential problems and calcium build up and replace if needed.
Inspect all connections.
Check the drain line from the safe tray is clear of blockage.
Don't get caught out on a cold winter morning with no hot water again, call our office now and get your gas hot water system serviced and in A1 condition again.
If you are the owner of a gas heater, cooker or any other gas appliance it is vital that you get the item regularly serviced or checked. If a faulty appliance is left it can create a potentially deadly situation where toxic levels of carbon monoxide is emitted into the residence. This can result in headaches, nausea vomiting, chest pains and confusion. We can easily and cheaply check your items and give you and your family peace of mind.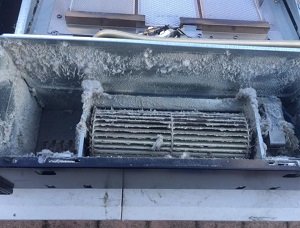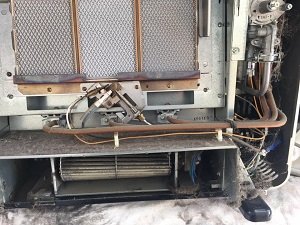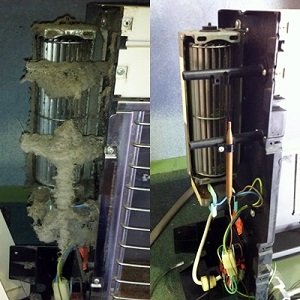 Need a service or repair? Or need some advice? Feel free to Contact Us.