About
Us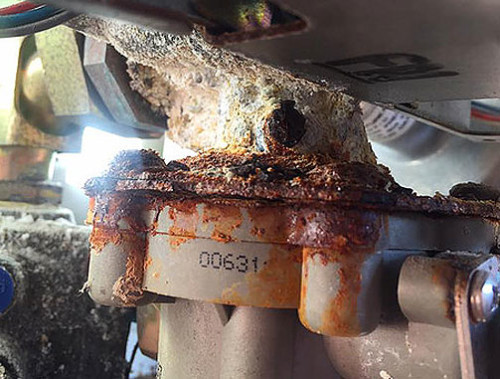 Our mission is keeping Perth in hot water, our family run business has been doing this since 1964.  That is over 50 years repairing gas appliances.  Over those years we have fine tuned our business to be the #1 hot water repair company in Perth.
We have been a Bosch authorised service agent for over 40 years.
We have extensive knowledge of all Bosch hot water heaters.
We stock, and carry the largest range of Bosch spare parts in Perth.
​
We service and repair what others won't and can't..  Including Vulcan, Pyrox, Rheem Storage, Dux Storage, Douglas and Co, Bayard Chaffoteaux.  We also service and repair a large range of gas room heaters too.
Our
Services
We take pride in being Perth's number one servicer of gas hot water systems. This is shown in being the chosen service agent for Bosch instantaneous...

Why use us? We are Perth's leading gas hot water system repair company, we pride ourselves on being able to repair systems when the competition sim...

If your hot water system has seen better days or you would like an upgrade to a newer and more efficient system please call our office today. If you ...

Need a service or repair? Or need some advice? Feel free to Contact Us.